We announced a few months ago we were working on a remake of Skyroads, a 1993 arcade game, on Unity3D. We called it Spaceroads.
Today we announce we have released a demo version you can play directly on your browser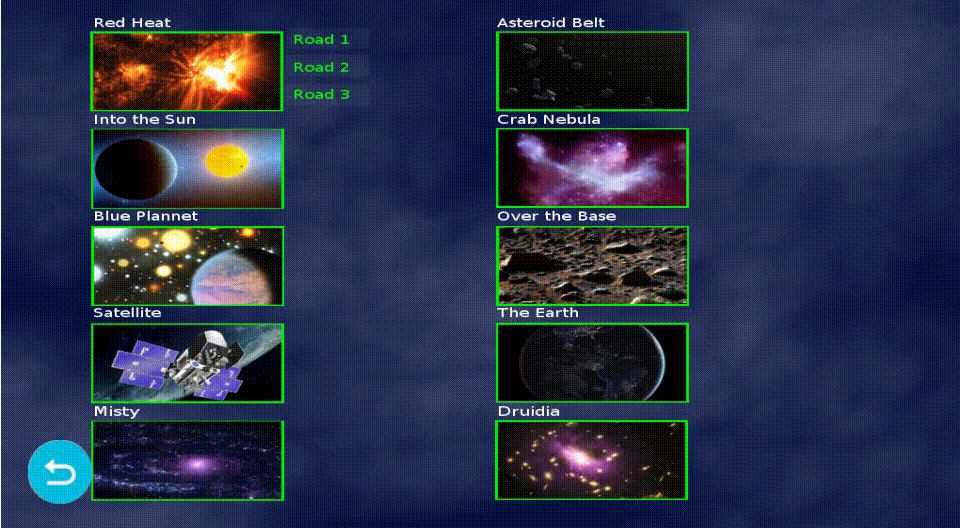 Features
Three adventure levels
We built the first 3 level of the original Skyroads in our editor, with the same layout, blocks and feels (the color might be different).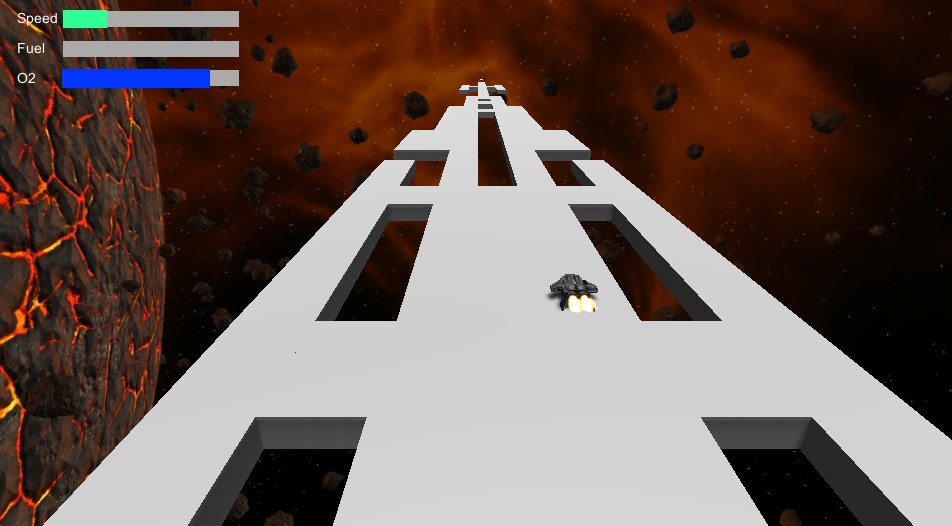 Level editor
We built a fully featured 3D editor for the game. You can add different block types, change start point, undo, preview levels or publish them online.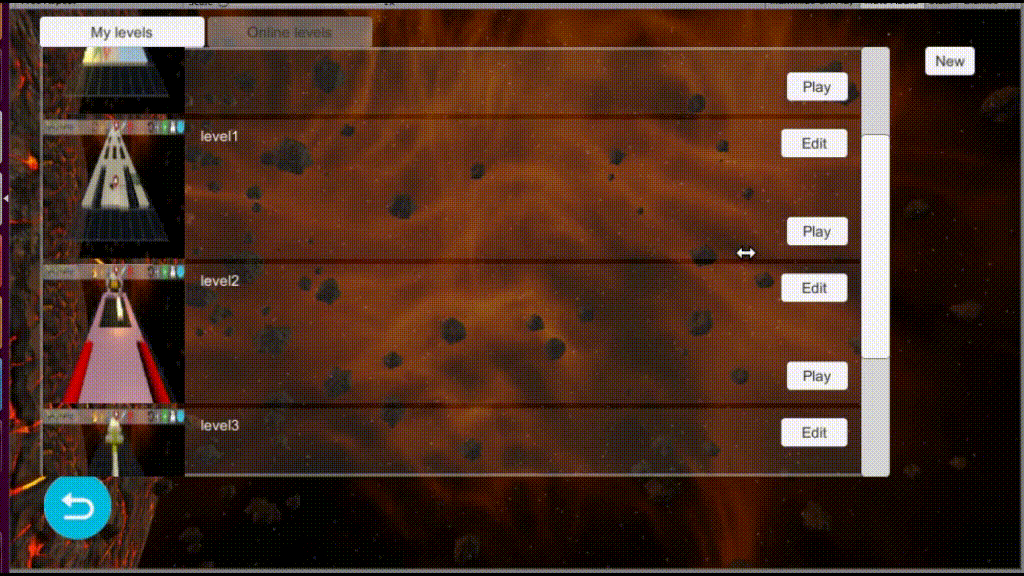 It has everything you need to build levels like in the original skyroads.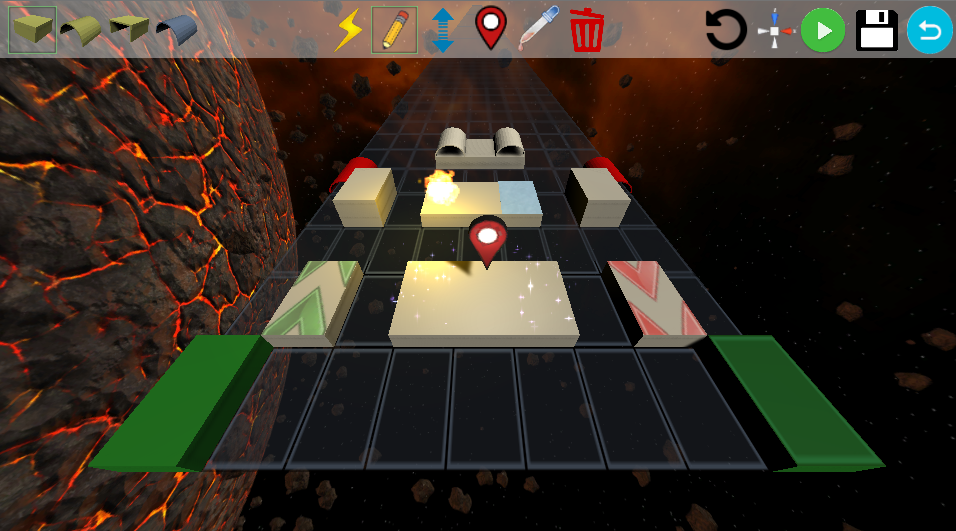 You can even add effects (burning floor, recharge, speed up/down, etc)

Or color to the blocks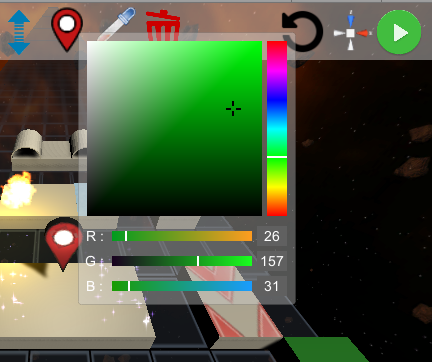 Note: Saving levels or publishing online is built but not supported on the demo version
Multiverse
Multiverse is not available on the demo, but this feature will allow players to list their built levels, and levels available online.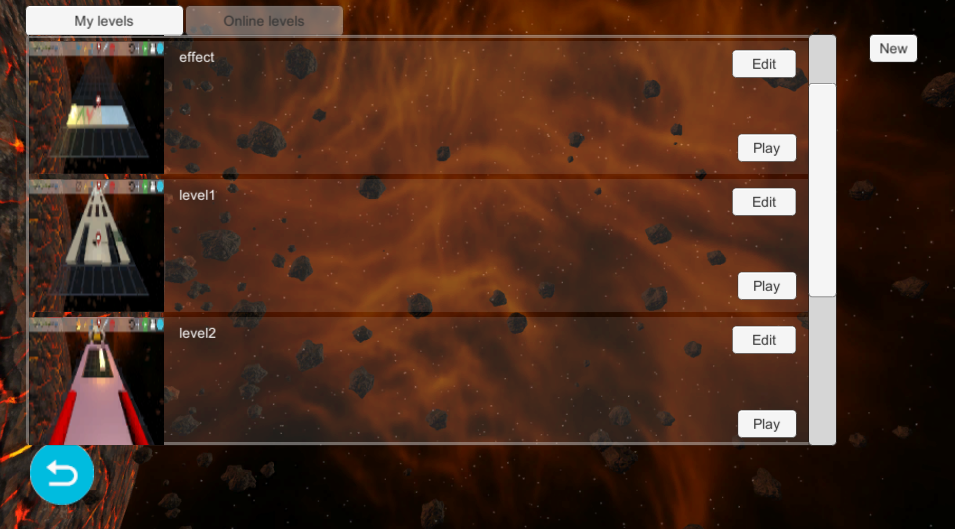 This version is not complete and it can be a bit buggy, but we want you to test it and give us feedback before we continue with its development. So let us know what you think in the comments.