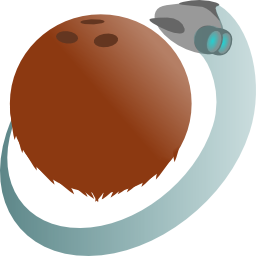 Coconauts
Sofware engineers for hire, whatever the mission
Get in touch
Our services
Application development

We can make your idea come to life. From design, to development to production, and even building a tech team, we take care of it all.

Consulting

Let us assist with hard technical situations: a tricky legacy refactor, architecturing a complex data pipeline, or setting up some tooling for your existing systems.

Contracting

If you simply need some temporary extra manpower for your existing team, we are efficient and inmediately productive with a broad range of technologies.
The team
We are senior fullstack engineers, with a track record of working with a number of companies in different phases of their lifecycle, helping them build and grow their products. We favor simple, yet elegant and robust solutions, with a focus on maintainability, while always being aligned with business needs.
Our Expertise
We have an accumulated expertise with certain technologies. However, we like to keep up to date with industry standards and use the best tool for the job, and can quickly adapt to any stack as required.
Follow up
We are constantly sharing personal projects, experiments and tutorials in our blog and github. Don't miss out!