We can't contain our excitement!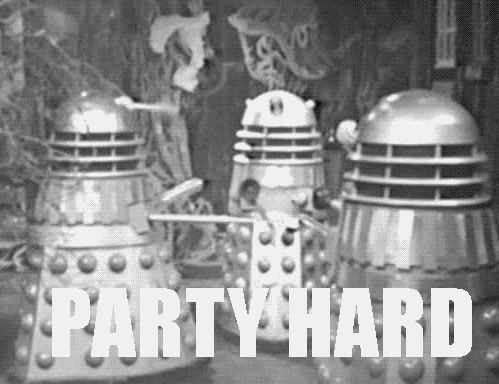 You can check the lovely page that they made for our project here, and the full list of awarded projects here (we like them all!). We put a lot of effort into neatly integrating WatchDuino with Biicode and creating some very friendly documentation, so we encourage you to give a try to rolling out your own WatchDuino and learn a useful dependency management tool/platform at the same time =)
We will invest part of the prize money into making donations to the open source projects powering WatchDuino, as well as to the author of the music we used in the video. We will probably buy us a cool treat as well, a 3D printer perhaps?